EmpirBus NXT
, die nächste Stufe.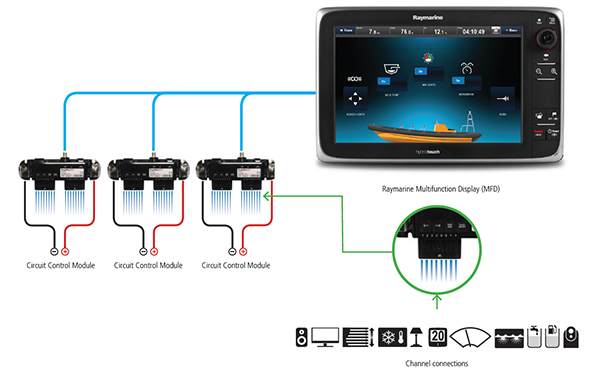 Schematische Darstellung eines NXT- Systems mit Raymarine- Plotter zur Steuerung und Anzeige
Empirbus NXT

Empirbus NXT is a new product line, based on more than 10 years experience in power distribution using Digital Switching.
EmpirBus NXT is our new generation of distributed power supply systems. In the NXT generation, we have added our longterm experience, together with the market's wishes and not least our own innovative ideas.
In the NXT system, you will get all features and functionality from the EmpirBus CLC system, added with lot of unique and new possibilities.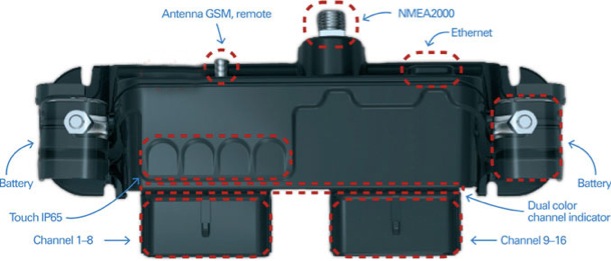 productempirbusnxtmastercontrolunitmcu11pdf
productempirbusnxtdcmoduledcm11pdf
productempirbusnxtswitchpanelsp12pdf
productempirbusnxtdisplaypaneldp43
productempirbusnxtmembranepanel8bppdf
productempirbusnxtwirelessbriefingpdf